Embrace hold activity sessions during the summer, October, February and May school holidays. All activities are open to children and young people of any ability (Age restrictions apply). To ensure that all young people are fully supported on our activities, we discuss support needs on an individual bases. Places on our activities are in high demand and unfortunately place are limited; please book your child/young person's place as soon as possible. If you would like to see some of our past activities please see below.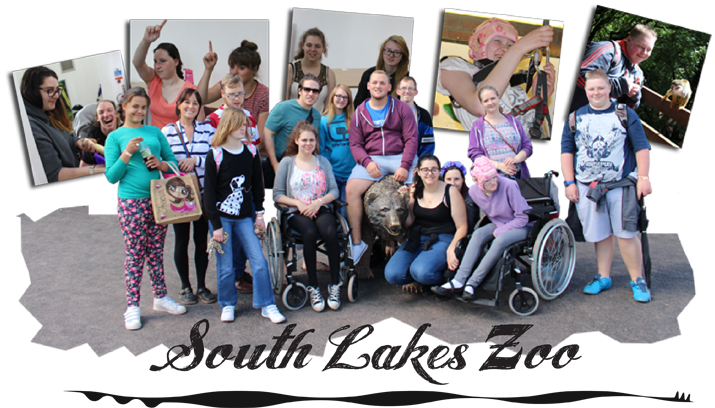 Over the years we have had a fantastic response from our Activities and are constantly thinking of new events, venues and activities for the group. We have been to Blue Planet Aquarium, Eureka, Manchester Science Museum, South Lakes Zoo, Chester City Centre and Blackpool Illuminations just to name a few.
We also introduce life skill activities such as Money Management, Independent Travel Training and Healthy Lifestyles.