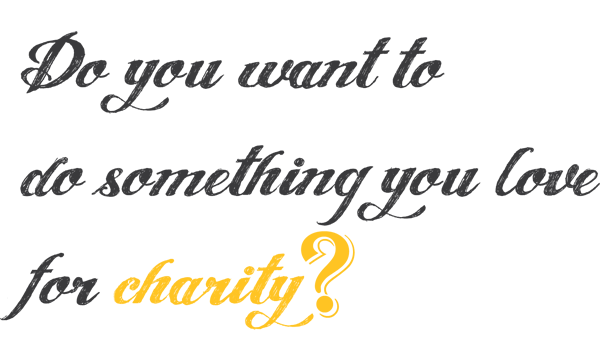 Are you looking to join an Embrace event or have something in mind to raise funds and support for Embrace? We can help you reach more people and create eye catching posters and banners to use on your social media.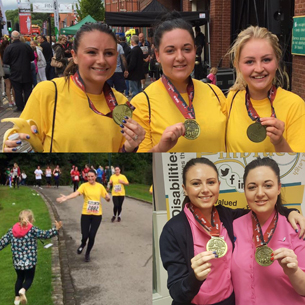 What do you do next?
Once you have decided to start your challenge then you need to register through our myDonate page and create your event. At this stage you have three options:
Join an organised event - Meeting a personal goal is more satisfying when it benefits others! Your fundraising page can help you find sponsors for your efforts.
Create a challenge - Join an existing event - Raise more money for charity and have the best fun doing it by joining a major fundraising event with like-minded people.
Celebrate someone special - If you want to raise funds for a cause that means a lot to someone special to you, you can do so here.